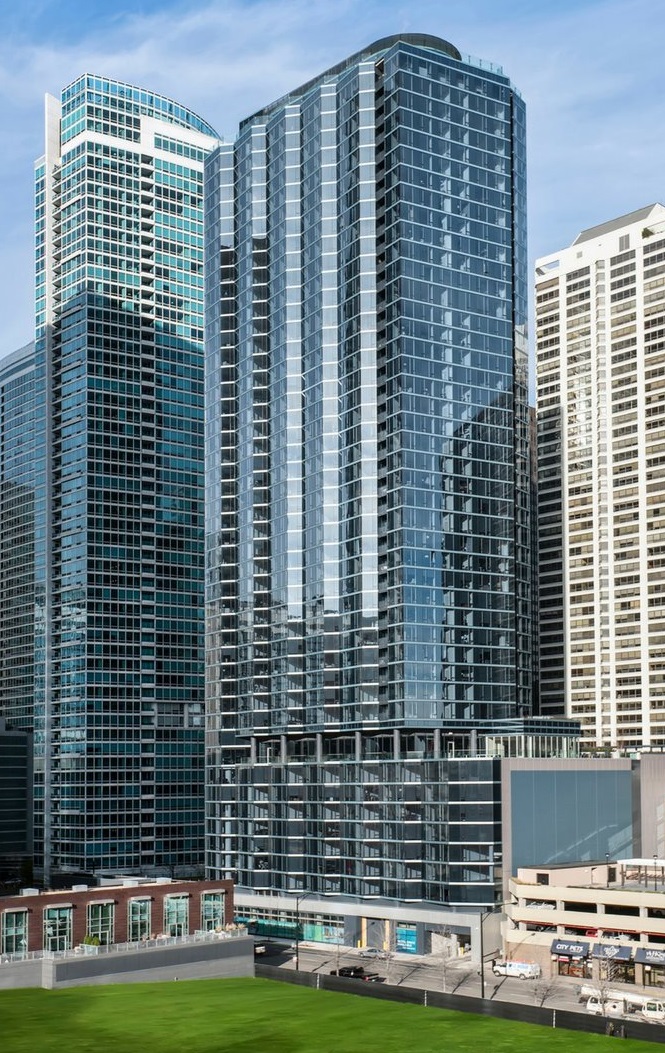 July 29, 2019
One of Chicago's most elegant residentials buildings "The Moment" has signed on, taking their emergency response capabilities to the next highest level. The 45 story sleek skyscraper adorns the Streeterville neighborhood just east of Michigan Avenue and is managed by The Golub Company, a long-term Massey client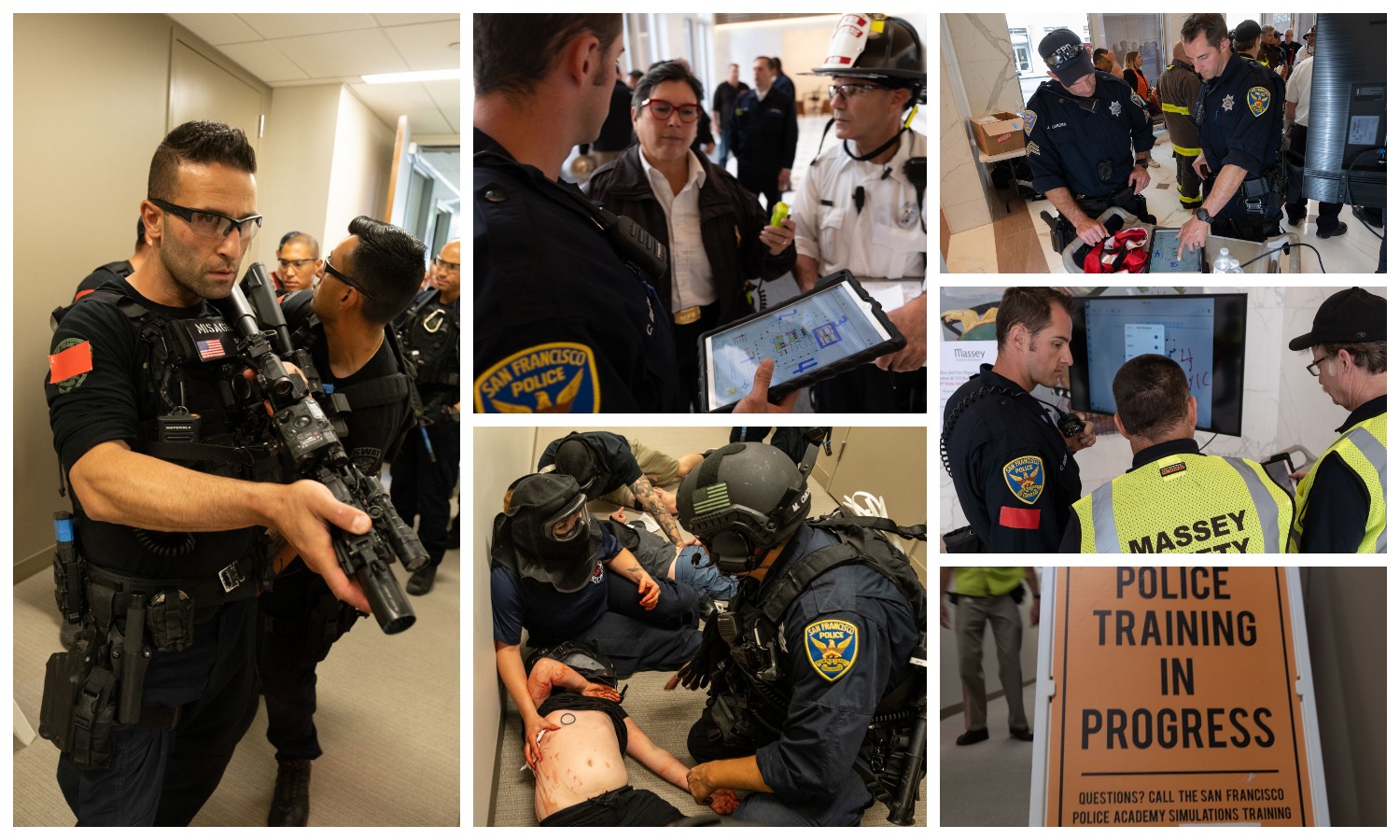 June 12, 2019
With 4 large-scale first responder exercises in just the past 12 months, Massey assists once again with the planning and coordination of a major combined FD/PD training scenario encompassing active shooter/hostage/IED/firefighting operations by a combined substantial force of SFFD and PD personnel in the 43 story mixed-use 333 Bush St. …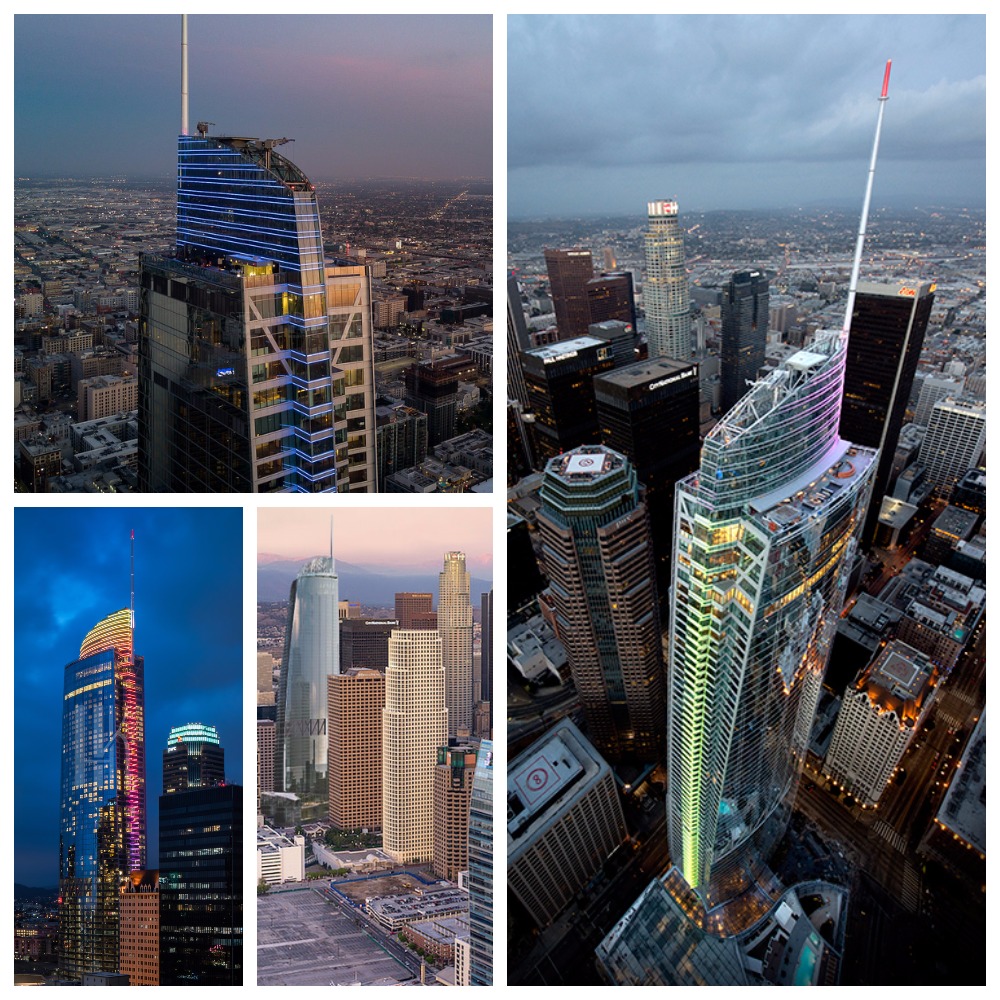 April 25, 2019
The super-prestigeous $1.2 billion Wilshire Grand mixed-use tower anchoring LA's rapidly growing skyline officially launched the Massey System on June 5th, with LAFD present for the event. The shining new 1100' tall skyscraper is now protected by the world's most advanced life safety program. Massey has now created pre-plans for …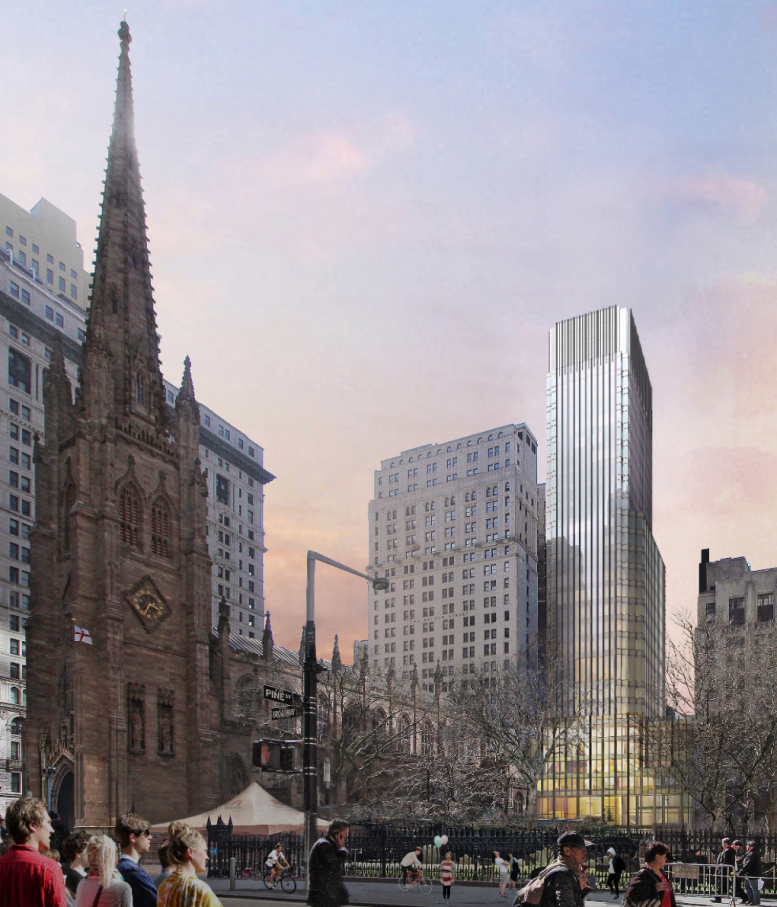 June 28, 2019
76 Trinity, a 26 story $300 million mixed-use tower is nearing the end of construction, built on a vacant lot near the world famous Trinity Church.
One of Lower Manhattan's newest high-rises only blocks from the World Trade Center will rejuvinate a prized location ripe for urban renewal. Massey was …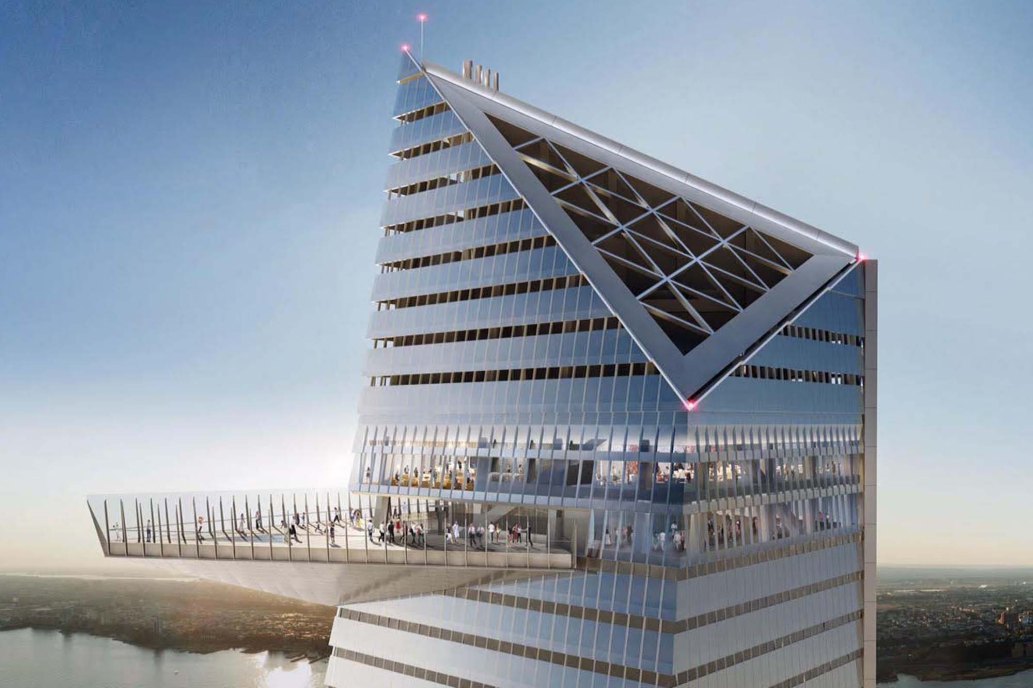 May 14, 2019
The 1350' tall 30 Hudson Yards/Tower A, home to several of the US' highest profile tenants including Warner Media, and 20 Hudson Yards, Manhattan's newest and largest shopping/dining destination are now protected with the most advanced emergency management system in existence.
Massey, the elite life safety consultant for the 17.5 …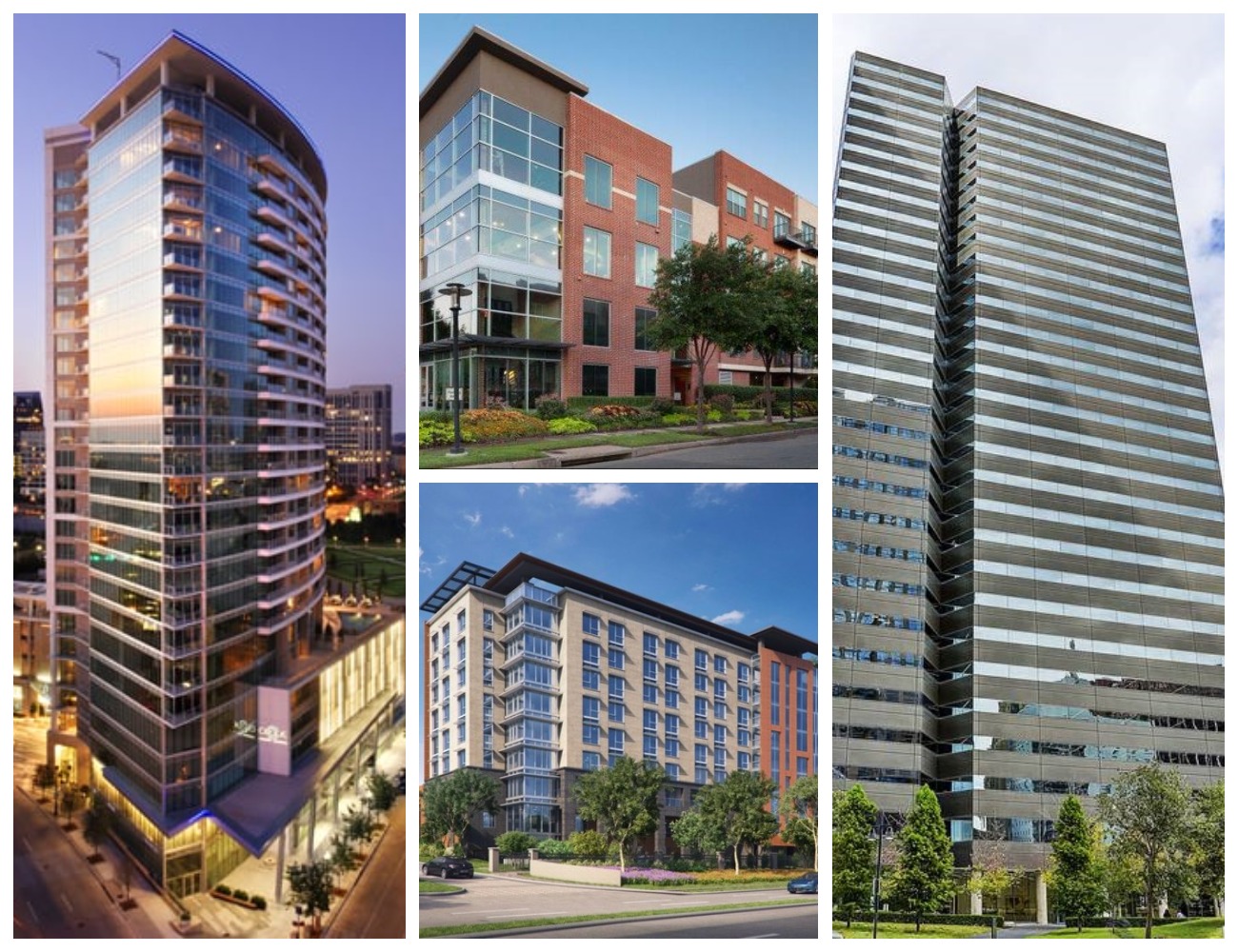 April 17, 2019
The Cirque, The Vista, 2929 Wycliffe and One Dallas Center - 4 of Dallas's more exlusive residential buildings have now deployed the Massey App and Pre-Plan. Massey protects the majority of the highest profile buildings on Dallas' skyline.