Dec. 5, 2019
The high-rise drill at 60 State in Boston in November 2019 provided Massey's first responder leadership with an opportunity to share its insights into emergency response SOPs and utilize the technology it has developed to support building management and first responders alike.
The BFD's Deputy Chief of the Training Division …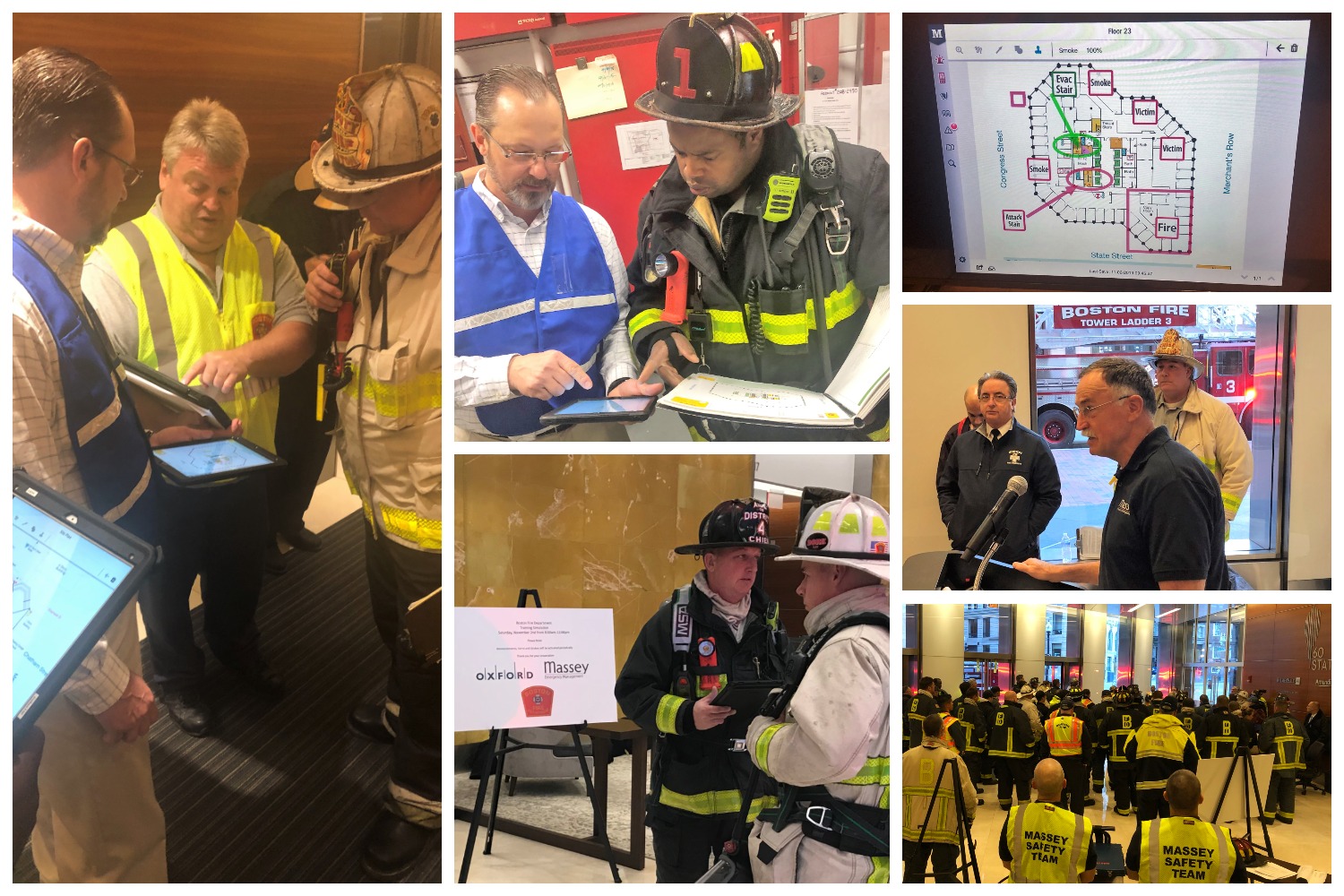 Nov. 5, 2019
On Nov 2, the Boston Fire Department working in conjunction with Massey's elite first responder drill team and Oxford Properties (an Oxford/JP Morgan JV asset) management team at 60 State Street conducted a large-scale high-rise firefighting exercise consisting of a full 3-alarm assignment. Months in the planning, the drill involved …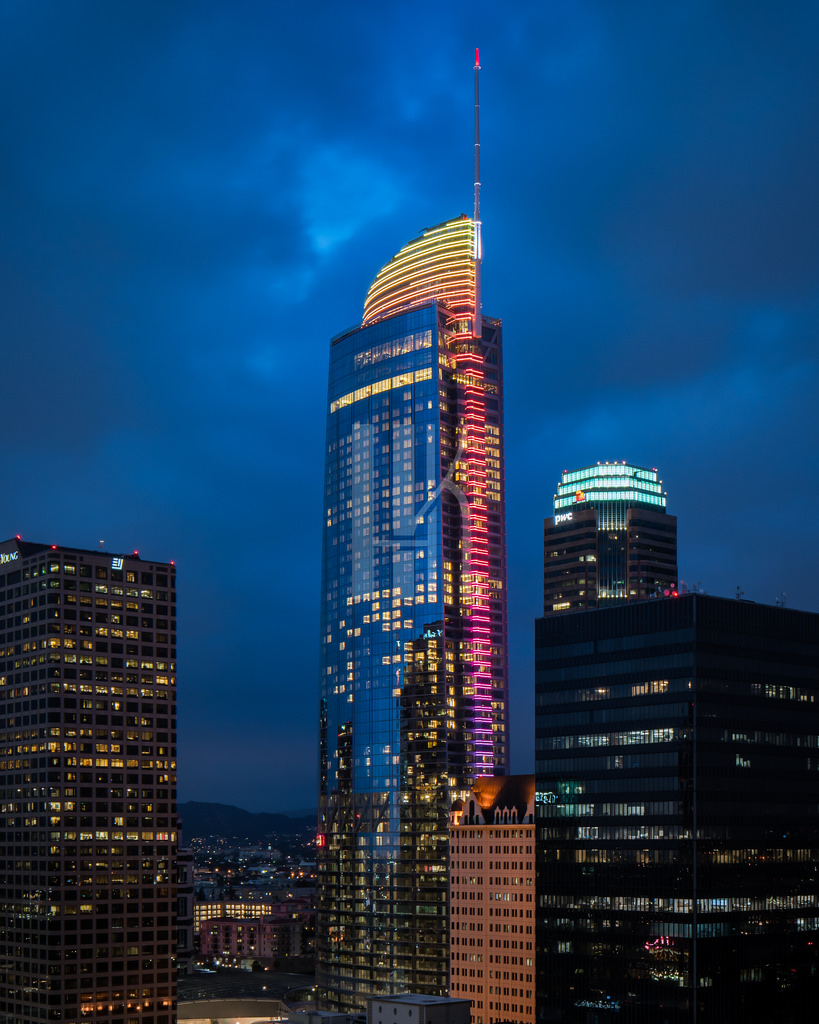 Sept. 15, 2019
On Sept 12, the Wilshire Grand Center, at 73 stories and 1100' tall, Los Angeles' (and the west coast) tallest building experienced a stressful gas incident that involved a partial evacuation of the super-tall mixed-use tower.
The GM of the Cushman & Wakefield managed property did a brilliant job in …
Dec. 2, 2019
Entering the final quarter of 2019, complimentary letters of solid support continue to stream in for Massey App and first responder training!
Philadelphia Fire Department's Director of Field Training shared the above letter including the following highlighted items:
"I have received messages from numerous drill participants, evolution evaluators and department …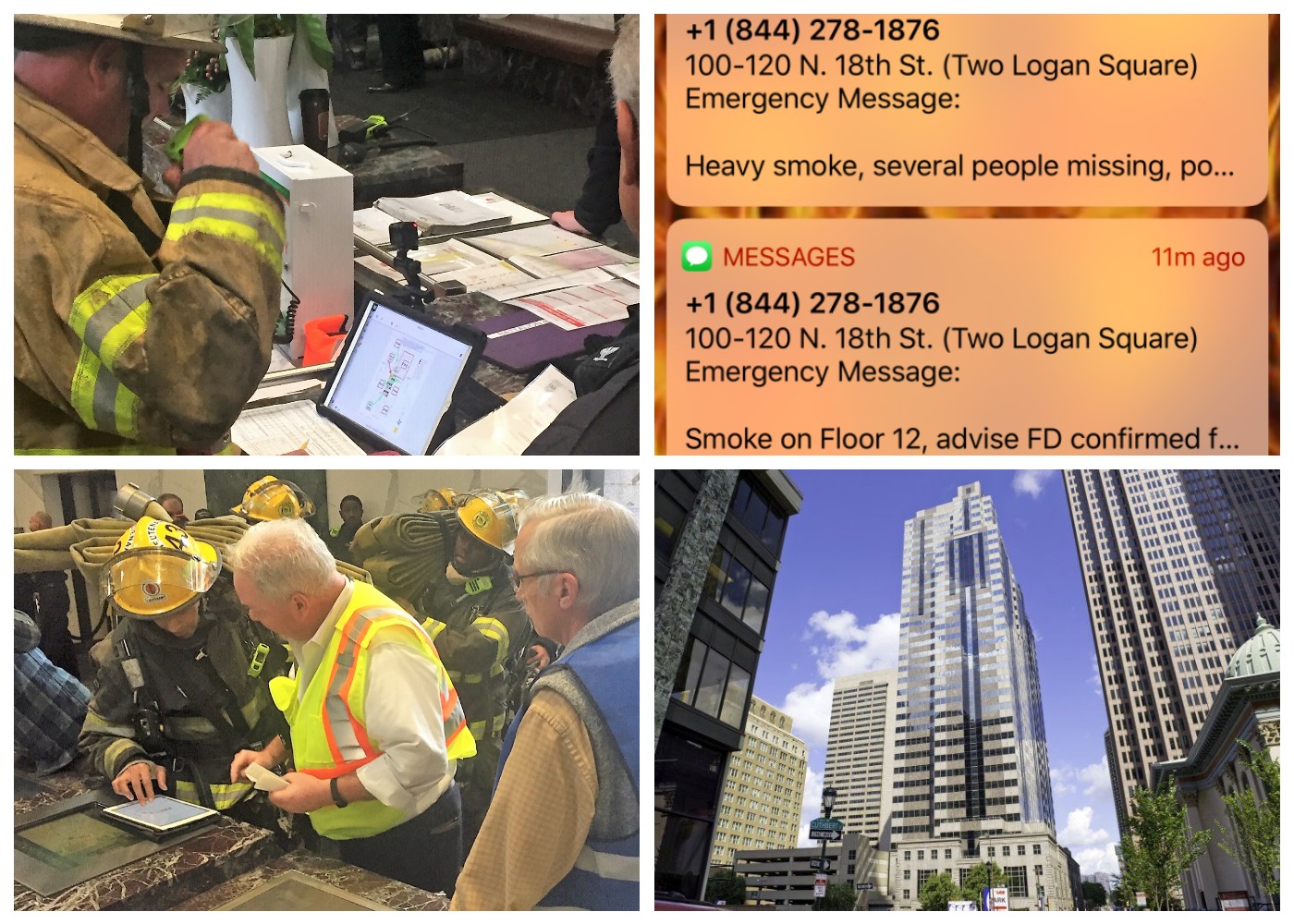 Oct. 28, 2019
Philadelphia's central business district was filled with first responders Saturday at an advanced technology high-rise drill at Two Logan Square.
First responders and building staff at the Brandywine Realty Trust building were able to take advantage of new mobile app technology from Massey Emergency Management to share the status of …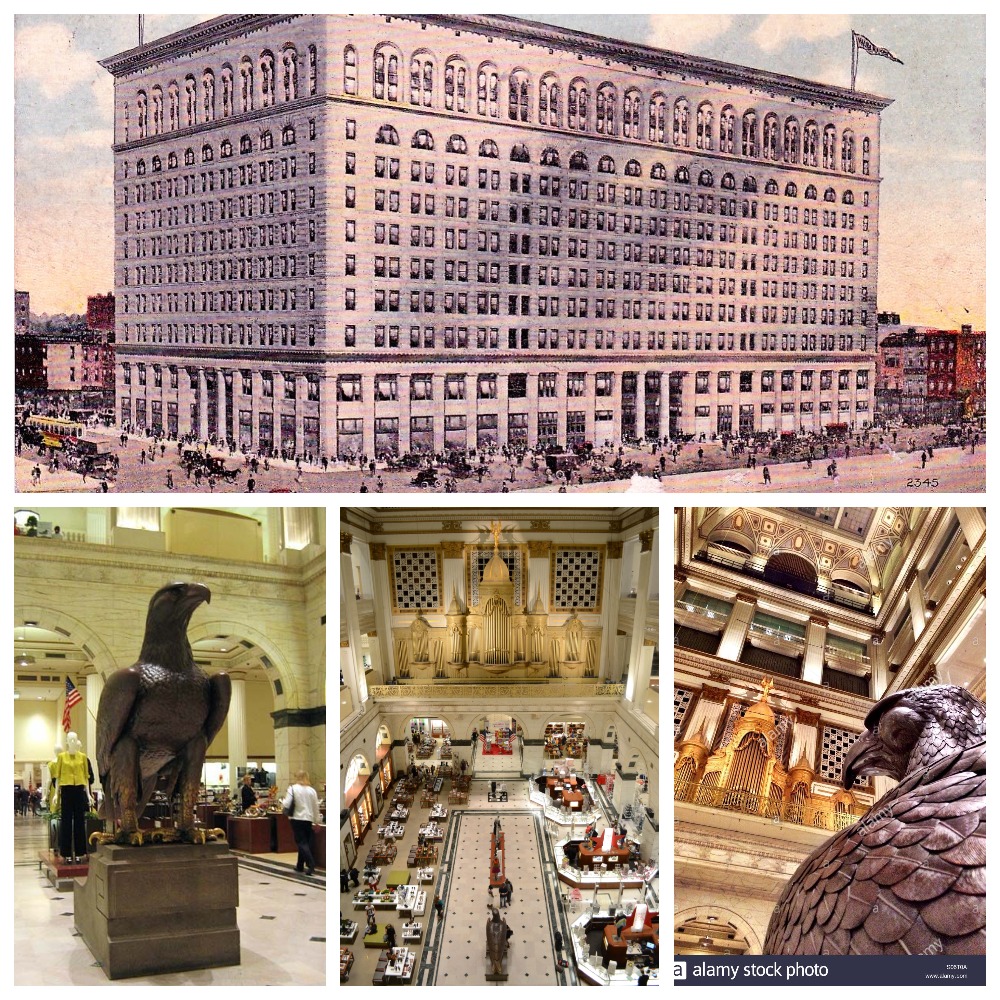 Aug. 16, 2019
The famous Wanamaker Building, one of America's first department stores which opened in 1911 and added to the National Historic landmark Building List in 1978 has moved forward with the implementation of the Massey Pre-Plan and mobile app. The massive 1.4 million square foot 12 story structure houses the world's …