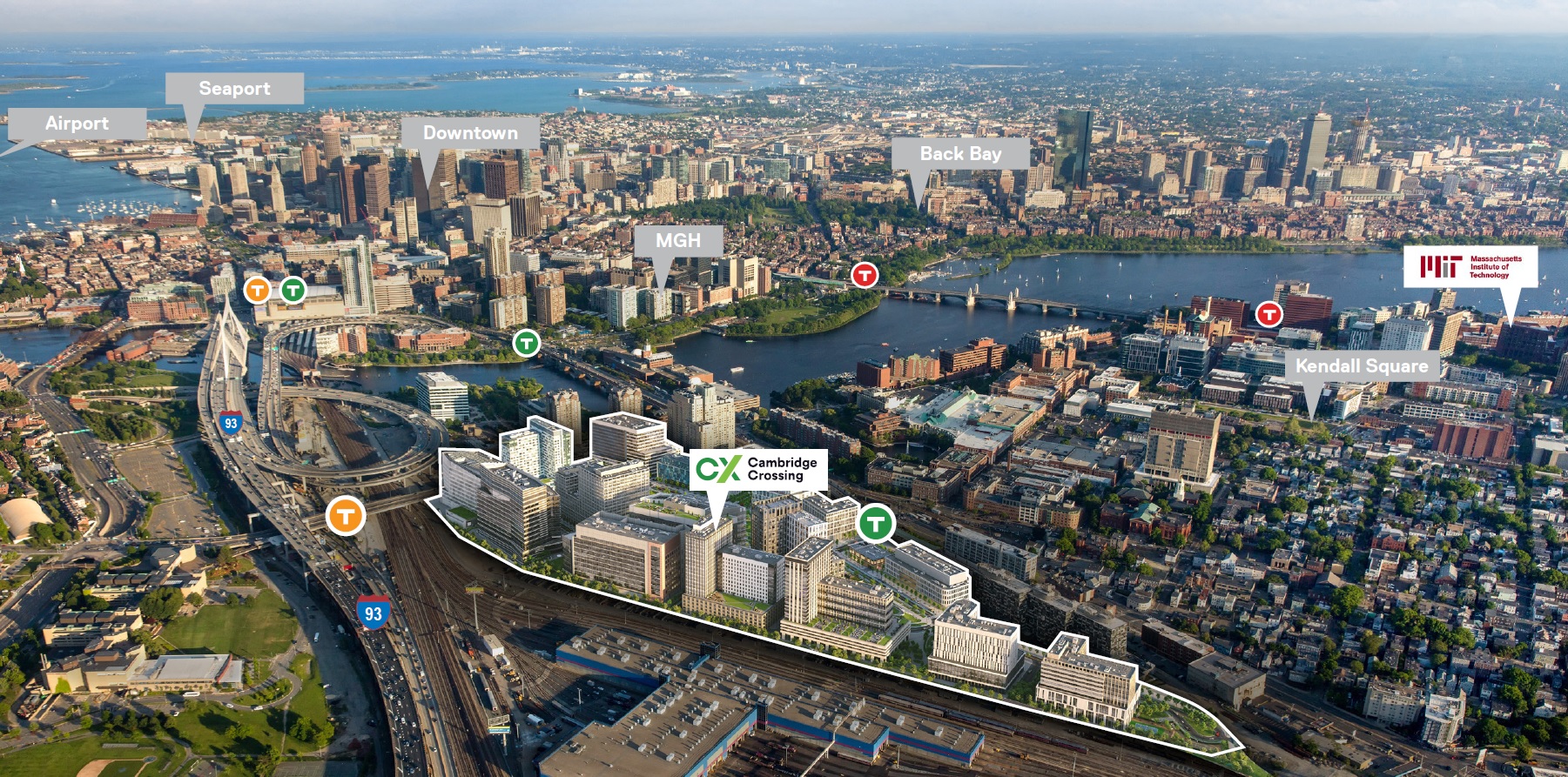 Feb. 11, 2020
Massey is beginning work on its first building in the Cambridge Crossing innovation community.
Massey will be developing its full system for 222 Jacobs Street, an office and lab building rising 9 floors with 42,000 SF floor plates.
This 45-acre mixed-use transit-oriented development in the heart of Greater Boston in …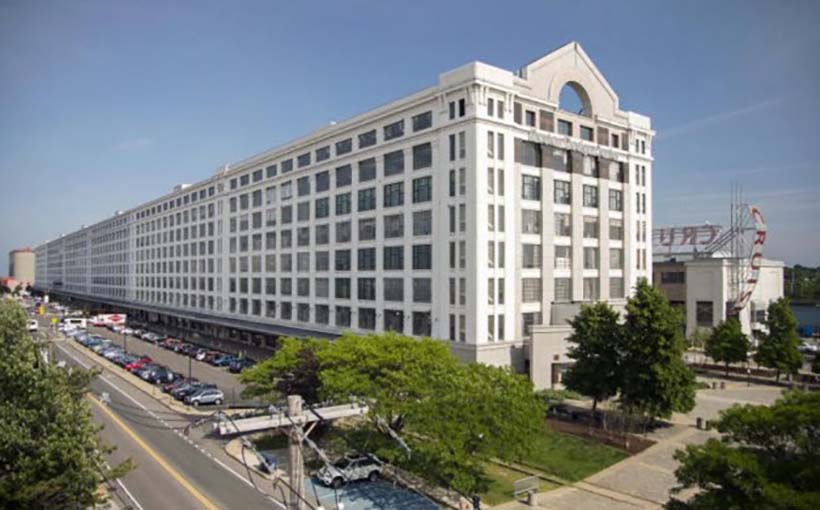 Jan. 20, 2020
Anchoring Boston's exploding Seaport District, the huge 1.4 MSF office complex, stretching 1/3 of a mile long, was once a structure where thousands of workers worked on US warships.
Constructed in 1918 atop a series of mud flats, it was a vital asset to the war effort in WW II. …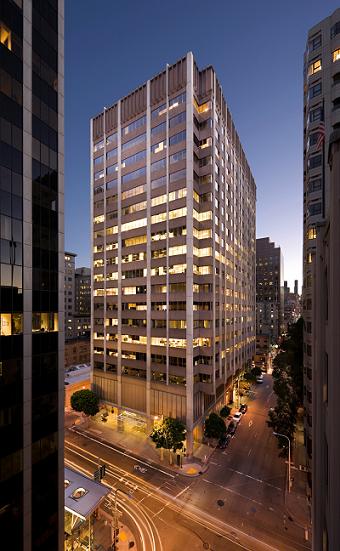 Jan. 14, 2020
BentallGreenOak, a new firm involving the recent merger between Bentall Kennedy and GreenOak Real Estate has assigned Massey a swath of assets to protect across the U.S. in their efforts to further enhance their emergency preparedness measures.
A leading global asset management advisory firm, their growth continues to impress and …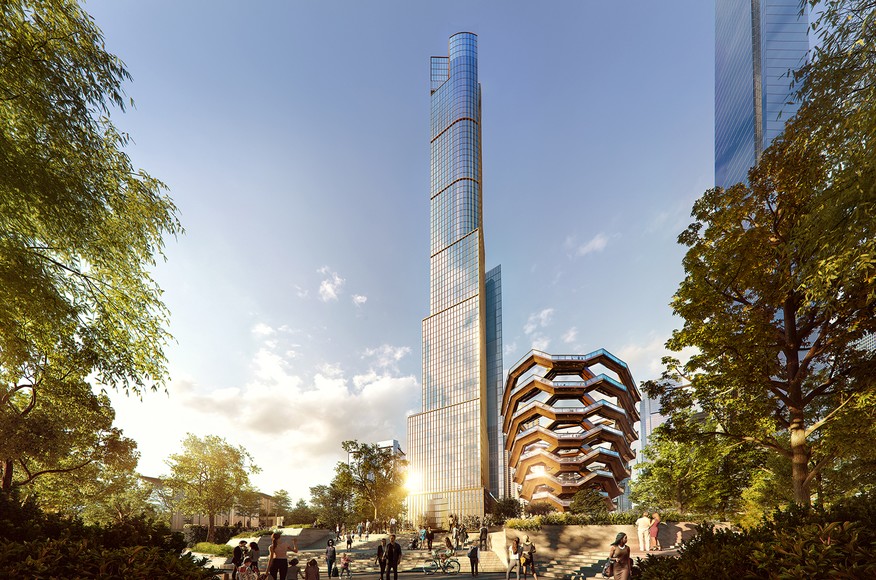 Jan. 21, 2020
Massey officially launches the newly completed full Massey System at the 1,010' tall mixed-use tower, which encompasses an elite Equinox Hotel, as well as high-end condos that START at $5 million. One of 2 supertall residential towers at Hudson Yards, Tower E (or 35 HY) is a SOM designed building …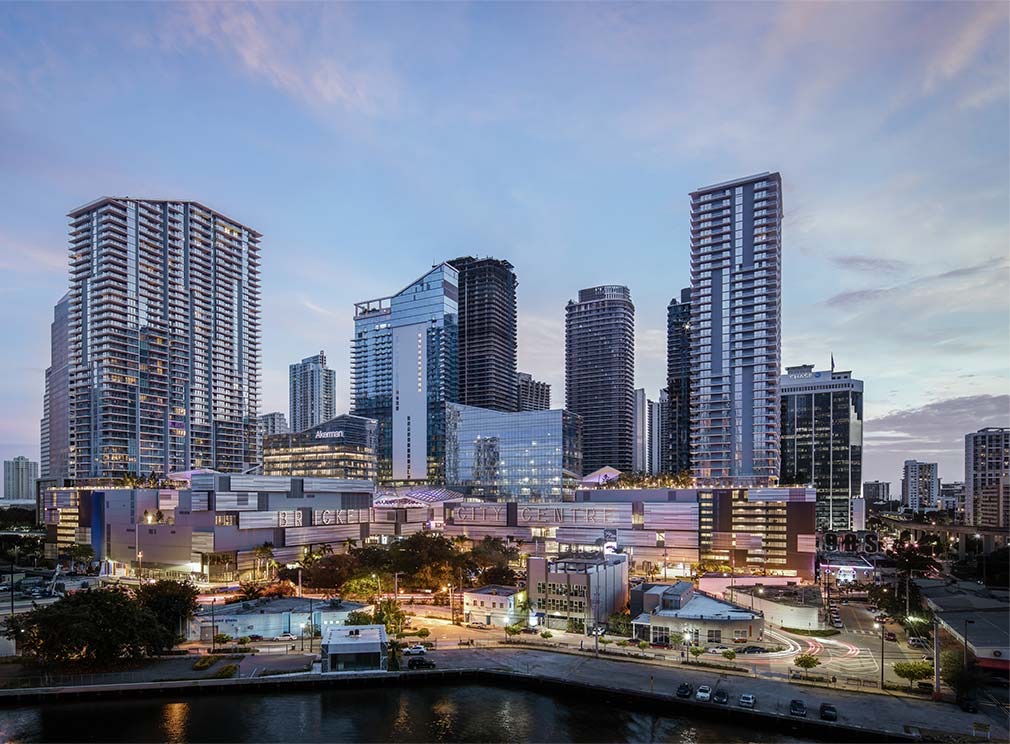 Jan. 17, 2020
The massive 5.5 MSF mixed-use development in Miami - Florida's largest and the new epicenter of the US' gateway hub city to Latin America - has now launched the Massey System. BCC, consisting of 2 office buildings, 2 condo towers, a hotel, mall and huge underground parking facility is now …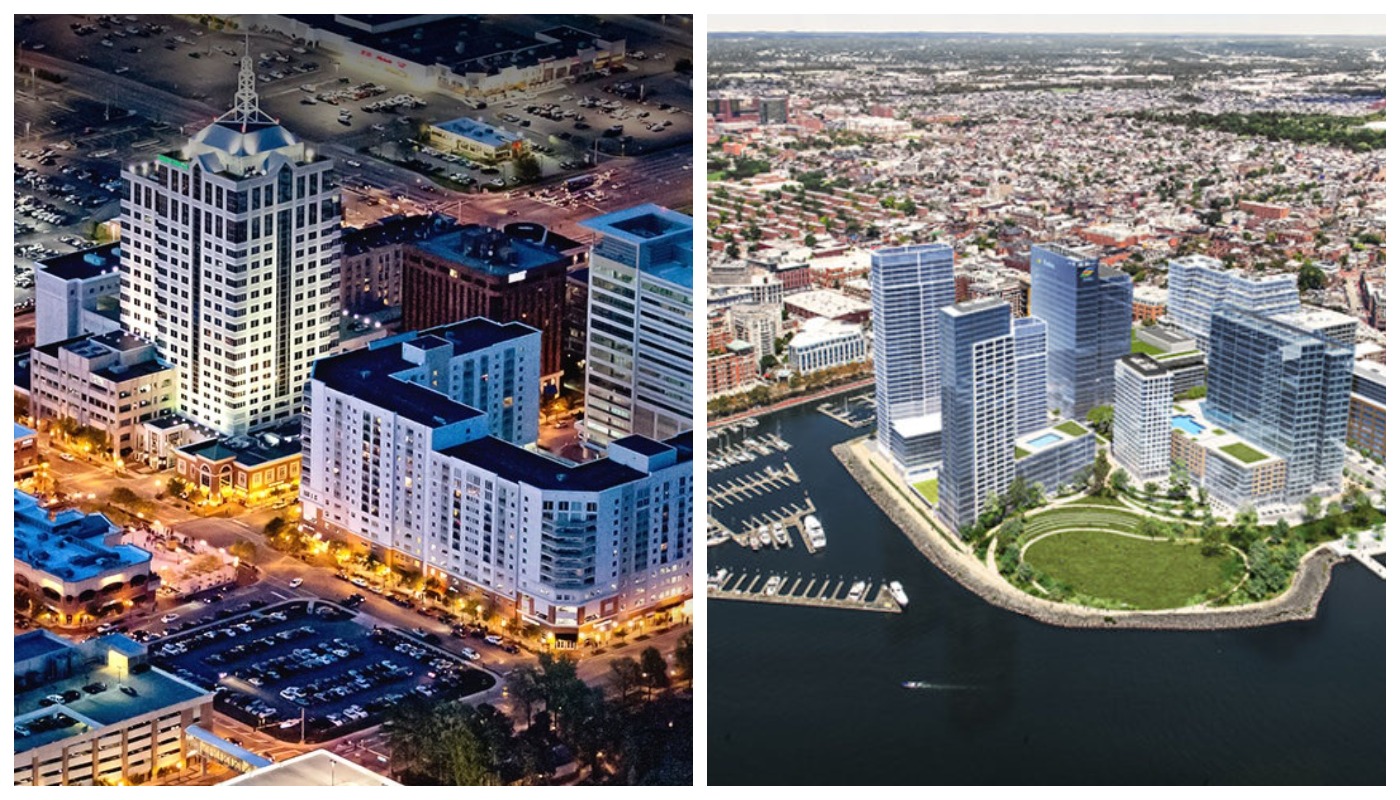 Jan. 10, 2020
Virginia Beach based Armada Hoffler Properties has signed on with Massey to develop Massey Plans and Apps for their entire portfolio, including Va Beach's anchor mixed-use development - Town Center, as well as Baltimore's new epicenter of mixed-use activity - Harbor Point.
One of the leading real estate firms in …