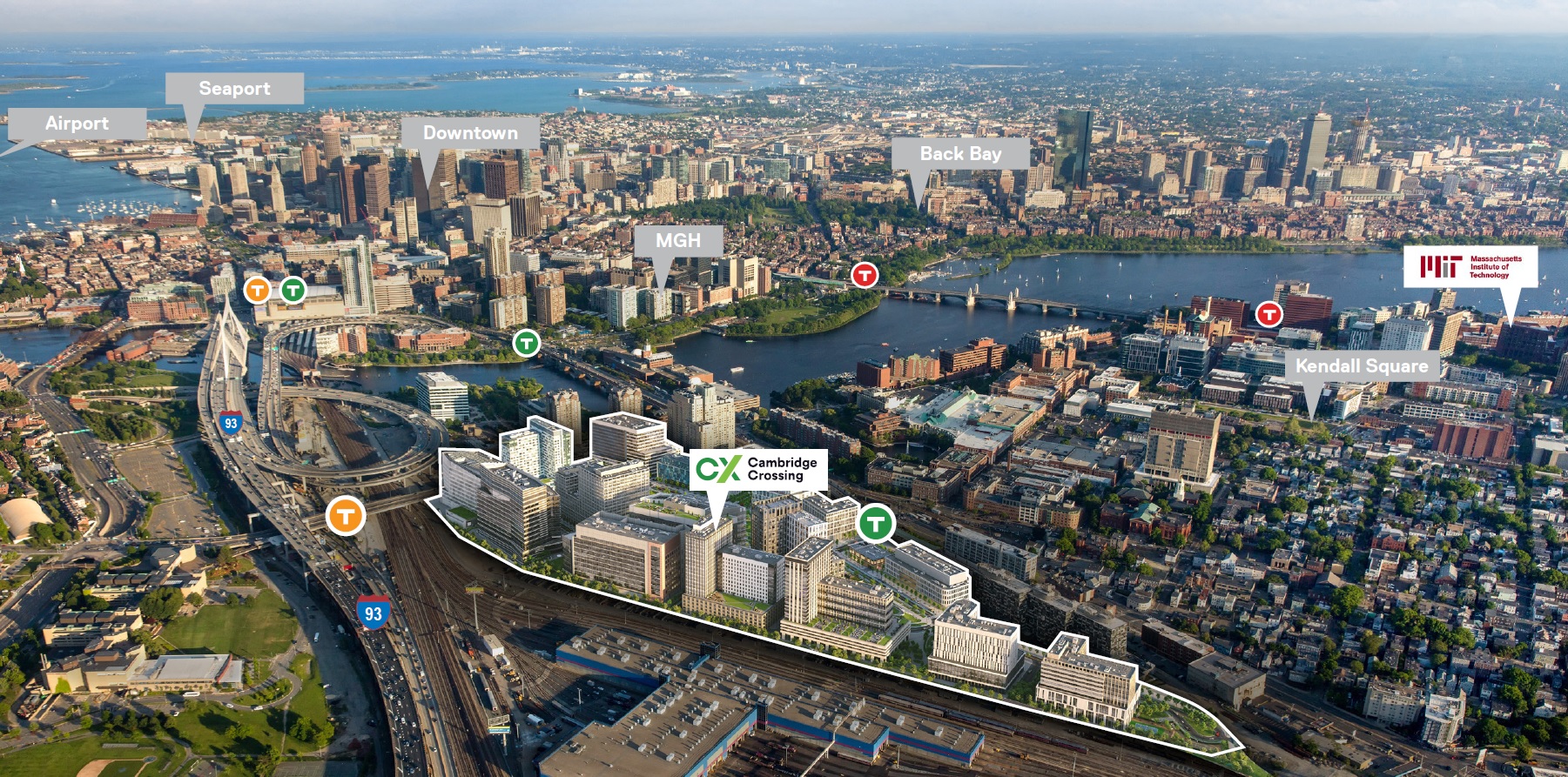 Feb. 11, 2020
Massey is beginning work on its first building in the Cambridge Crossing innovation community.
Massey will be developing its full system for 222 Jacobs Street, an office and lab building rising 9 floors with 42,000 SF floor plates.
This 45-acre mixed-use transit-oriented development in the heart of Greater Boston in East Cambridge is purposefully designed to empower interactions and spark breakthroughs.
Here, in the capital for intellectual thinking, life sciences and technology will flourish. And alongside, the way people live …