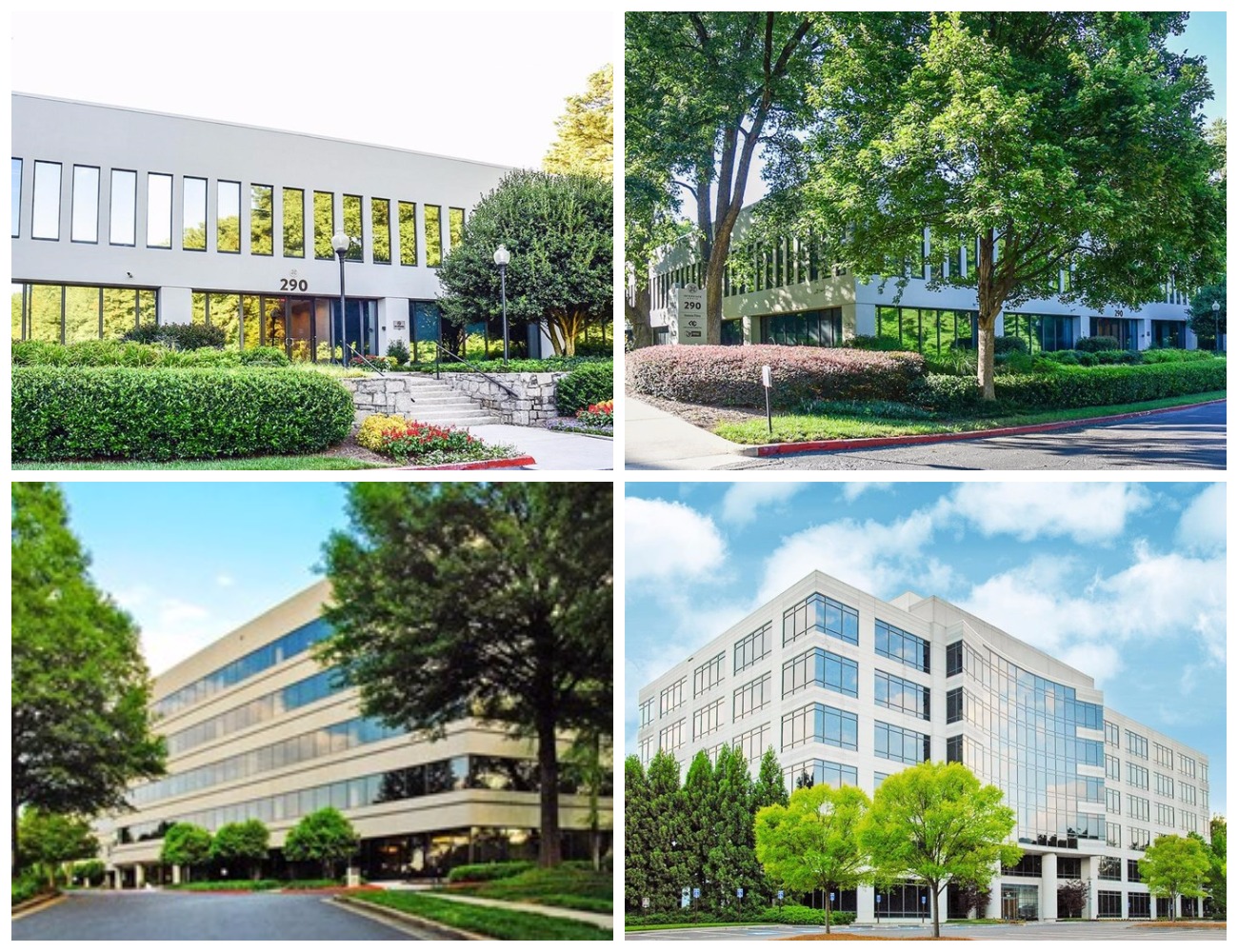 May 17, 2017
An 11-building suburban office campus in Metropolitan Atlanta has implemented the Massey system to protect its low-rise properties.
Interstate North Office Park is well situated in a vibrant region of the city near the new SunTrust Park for the Atlanta Braves.
The buildings embraced a mix of Massey's Select Schematic and Quick Action Plan programs bringing critical building information to the advanced Massey App mobile system.
The program includes the ability to share the Massey Plans to local first responders, …