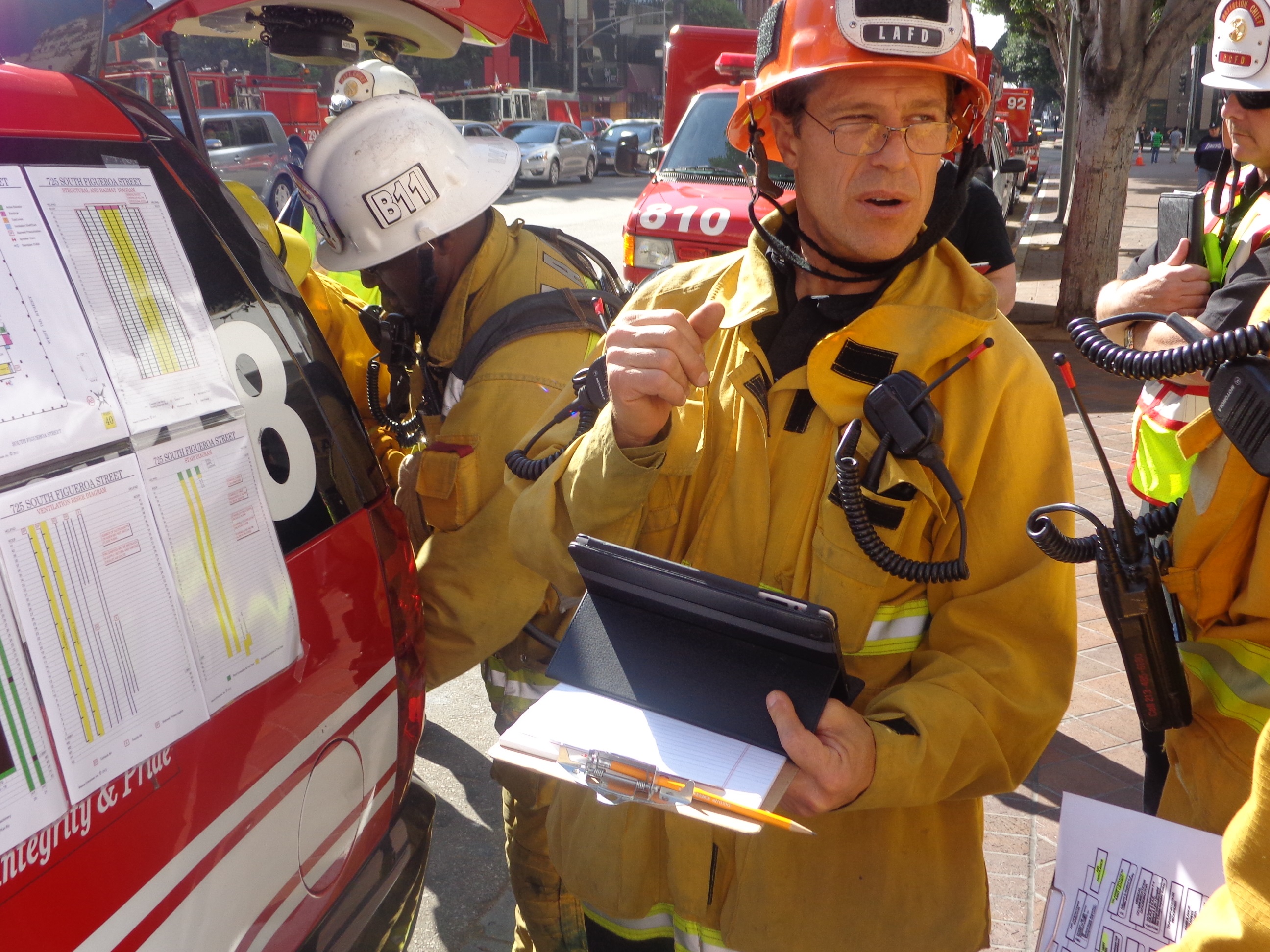 May 30, 2016
Massey Emergency Management is excited to have the Los Angeles City Fire Department adopt its Massey App.
The program allows the department's incident commanders immediate access to building information when responding to an event at some of LA's most prominent addresses such as Century Plaza and Aon Center.
Fire departments across the country are moving ahead with the Massey App implementation, providing them with detailed building plans, contacts and building communication capability.
The Massey App's building profiles reside on Android …