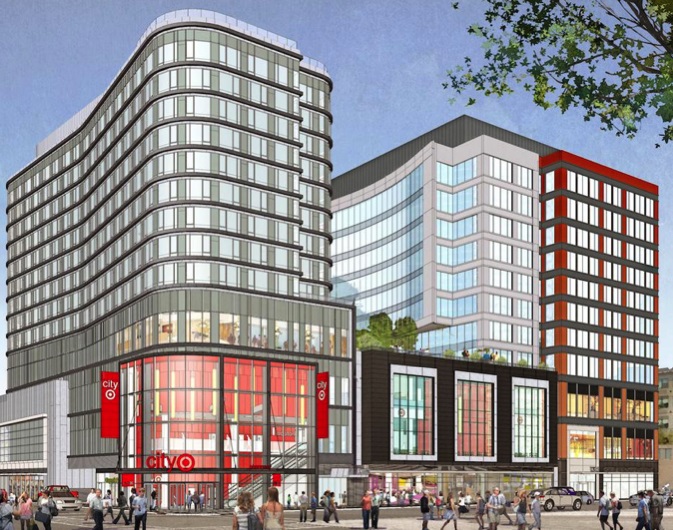 April 25, 2016
One of Boston's most dynamic live-work-play real estate developments is ensuring safety is at the forefront of its concerns.
The Van Ness, a two-building project in the Fenway district of Boston, combines office, residential and retail settings including the city's first Target store.
The building's management team enhanced its life and property safety by implementing the industry-leading Massey Plan™ and Massey App™ at the newly built complex.