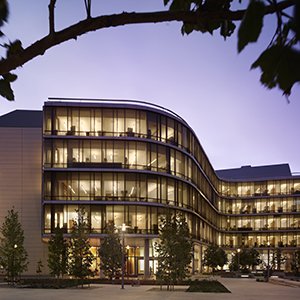 March 5, 2016
One of the largest neurosciences complexes in the world has enhanced its emergency preparedness abilities with the launch of the Massey Emergency Management System.
Sandler Neurosciences Center, part of the University of California, San Francisco (UCSF), is the latest in a string of medical buildings to enhance its safety services with Massey.
This 237,000 square foot facility has laboratories headed by principal researchers from the UCSF Department of Neurology, the Institute for Neurodegenerative Diseases (IND), and the Center for Integrative Neuroscience (CIN).