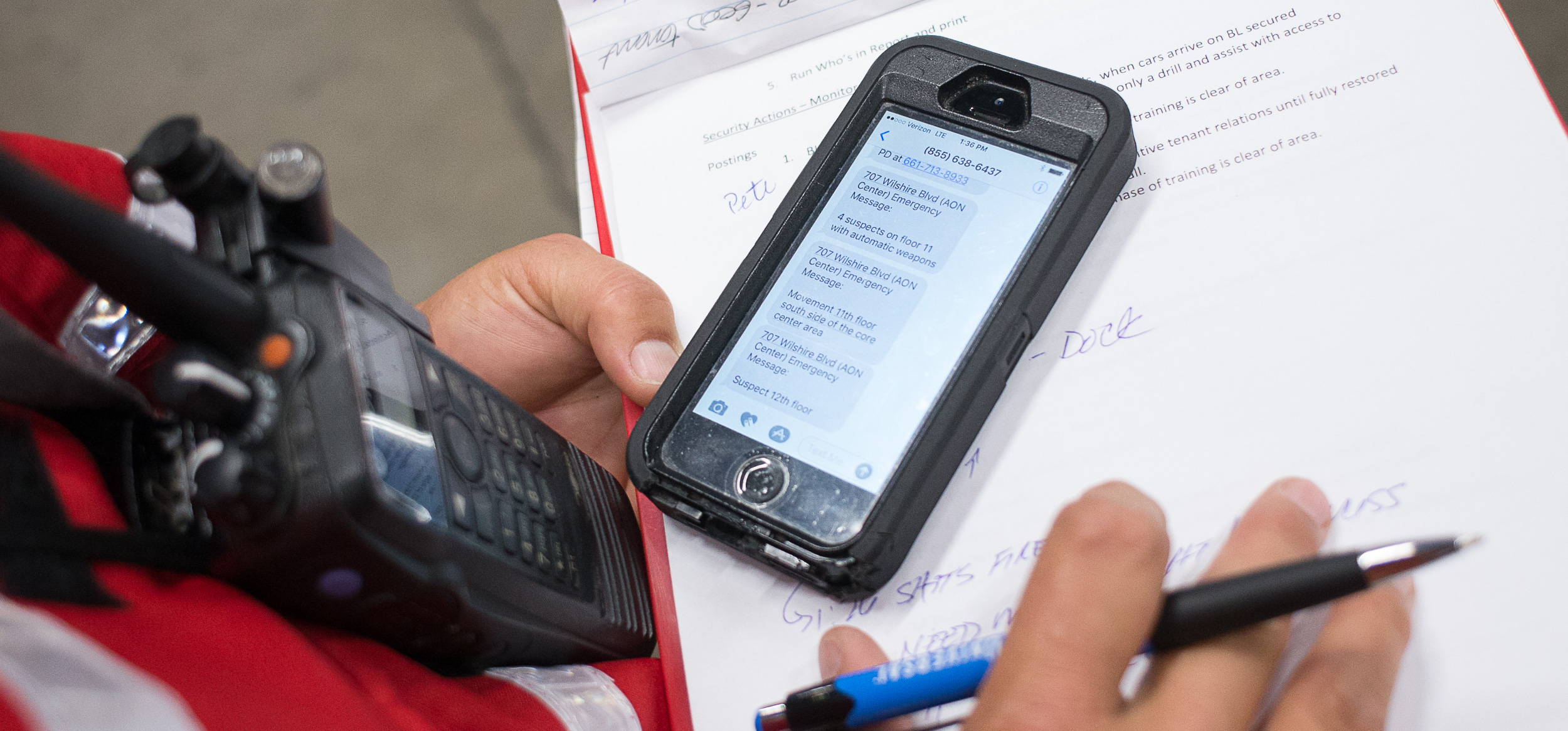 June 6, 2017
Mobile technology is revolutionizing how first responders engage in emergency situations.
Massey is at the forefront on that transformation and an LAPD SWAT drill in May at one of the tallest buildings in Los Angeles is an example of the changes underway.
Having the Massey App™ available to understand the layour of the Aon Center was a significant benefit noted one of the SWAT drill leaders from the department.
"Using The Massey App was very helpful. It made it a …